Volkswagen has always been a firm favourite amongst car enthusiasts and our Volkswagen car stereos and accessories have remained a popular purchase for our customers, so we've continued to develop them, just for you.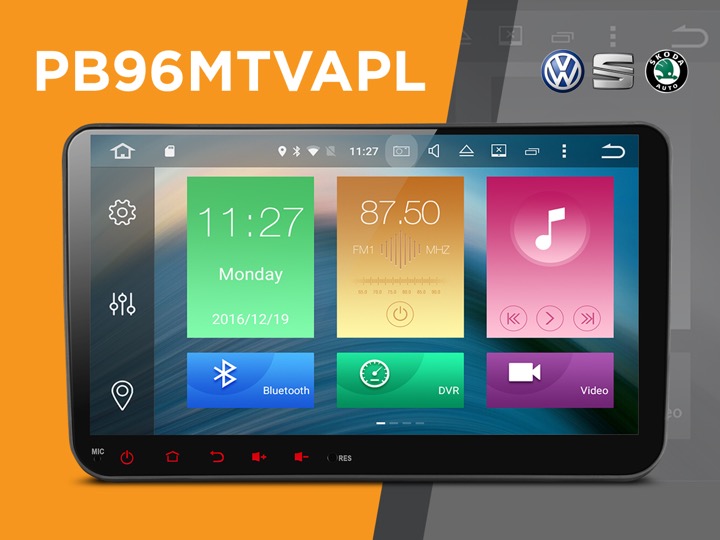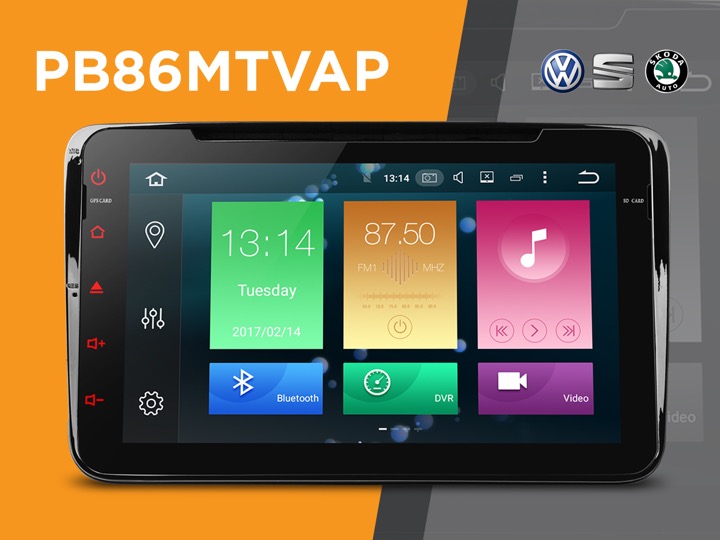 Compatibility
Amarok (2010-2013), Caddy (2003-2013), Golf V (2003-2008), Golf VI (2008-2013), Golf Plus (2003-2013), Golf Cabriolet (2011-2013), Golf Wagon (2010-2013), Golf GTI (2010-2012), Golf R (2010-2013), Golf Estate (2009-2012), Passat (2005-2013), Passat Estate (2005-2013), Passat Sedan (2006-2013), Passat Wagon (2007-2013), Passat Alltrack (2012-2013), Passat CC (2008-2013), Jetta (2005-2013), Jetta GLI (2006-2013), Touran (2003-2013), Tiguan (2007-2013), Sharan (2010-2013), Scirocco (2008-2013), EOS (2006-2013), WT5 Transporter (2010-2014), WT5 Caravelle 2010, Multivan T5 (2010-2013), Polo (2009-2013), Polo Sedan (2012-2013), Polo V 6R (2009-2013), New Beetle 2 (2011-2013)
Volkswagen Android Octa-Core Car Stereo Features as Standard
Both Volkswagen car stereos are fully loaded with the latest and smartest technology. So much so that they are now said to be better than some desktop computers. And here's why…
- Android Marshmallow 6.0
The newest, fastest and smoothest operating system – much more powerful than any other, previous in-car entertainment system.
- Octa-Core 64bit Processor
An eight-core configuration allows optimum speed and performance, especially when multitasking.
- 32GB ROM + 2GB RAM
More space and storage to download, run, browse and play on your favourite apps, websites and games – in a much smoother fashion.
- Multi-Touch Screen
1024*600 high pixilation density provides a remarkably fluid and intuitive operation.
- Smarter User Interface
The new layout enables quicker operation and a level of convenience whilst accessing several functions.
- Screen Mirroring
Mirror your phone screen to the unit and operate as you would. Read messages, watch videos and enjoy.
- Full RCA Output
Utilise the full spectrum of features via the RCA output to other monitors.
- Dual Zone Function
Navigate, listen to the radio and make calls all whilst your back-seat passengers watch a DVD.
- Bluetooth 4.0
Hook up your head unit to any Bluetooth device and access music, share videos and make calls.
- Online Maps
Google Maps, iGo, Sygic and more are readily available for download.
- Dual Channel CANbus
Designed to work in harmony with BMW and its features such as heated seats.
- USB & SD
Built-in portals to allow uploads, downloads and instant access you your personal documents & files.
Volkswagen Android Octa-Core Car Stereo Extras
Although the following features do not come as standard, they do make for excellent extensions, improving the performance and ability of your Volkswagen head unit. And they're not that costly.
- Tyre Pressure Monitoring System (TPMS)
The ability to digitally assess your tyres and their performance on screen. Analysing pressure, temperature in real-time statistics.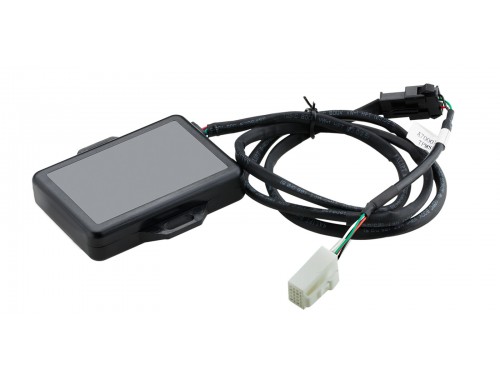 - OBD2
Retrieve real-time data, in an easy to read format, allowing you to understand any troubles with your car's computer.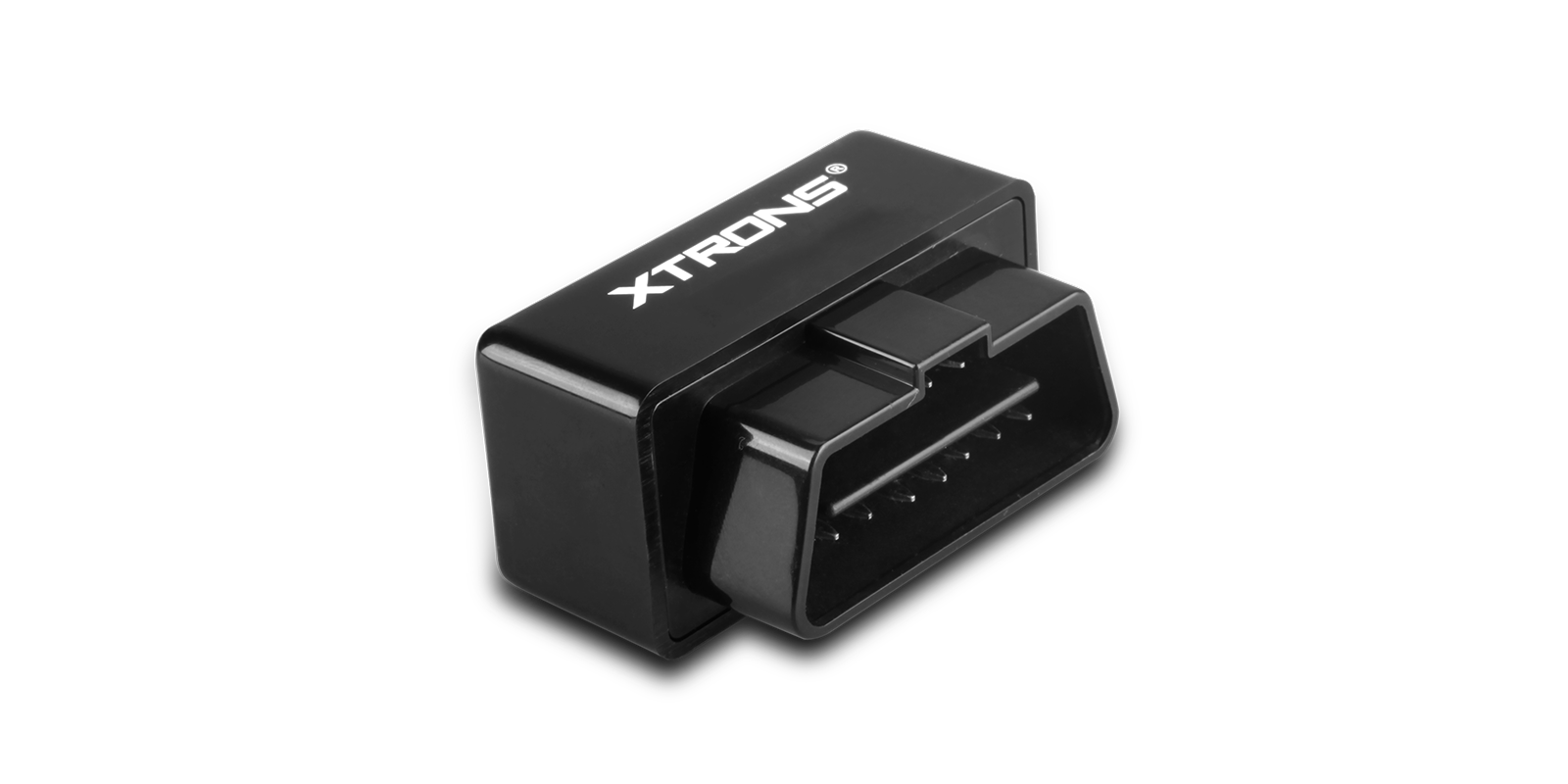 - DAB+
Enjoy better sound quality and a stronger signal using a USB radio receiver.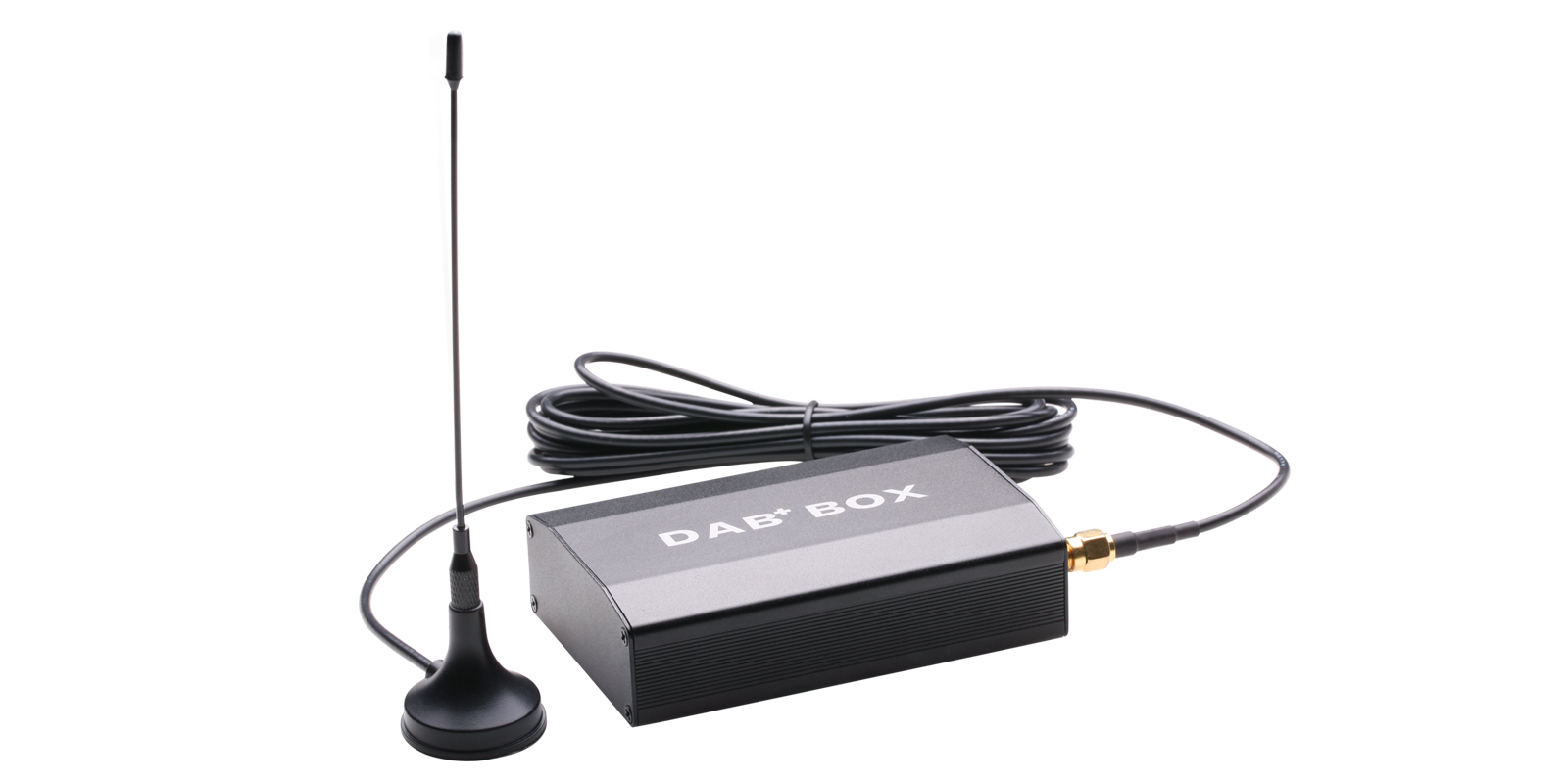 - Wi-Fi
The built-in Wi-Fi module allows you to use your smartphone as a hotspot for 4G internet. Connect a 4G dongle with a SIM and share across all mobile devices.
- Cameras
Giving you added confidence and protection, this 170° wide angle lens waterproof reversing camera is just one from the range and is custom for Volkswagen Golf 6.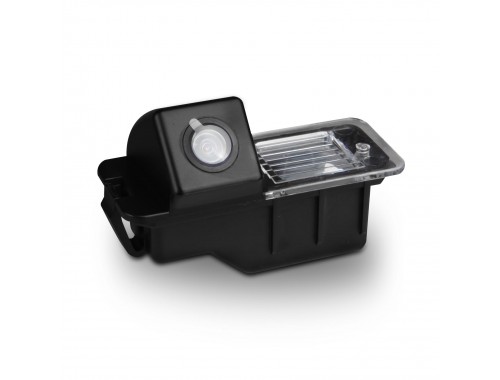 If you have any further queries about our Volkswagen car stereo range, please get in touch.