Watch the World Cup In Your Car with Xtrons

&nbsp
The eagerly anticipated FIFA World Cup tournament is fast approaching. Hosted this year in Russia, it's a long way for many of the World's fans to travel, but that doesn't mean you should miss your team in action!
&nbsp Thanks to Xtrons, you can make sure you don't miss any of those last minute winners, nail biting near misses or World Cup calamities! There are several ways in which Xtrons are making sure it's possible for you to tune in, anywhere, at anytime. &nbsp &nbsp
What Devices can I watch the World Cup on?
&nbsp Your Xtrons
head unit
makes for a great TV to gather around, if you're at the seaside, camping or queuing in traffic, this summer. If you're not happy with that, you can also watch from
drop down monitors
installed in your carriage, as well as from screens via our
headrest systems
! The options are limitless. &nbsp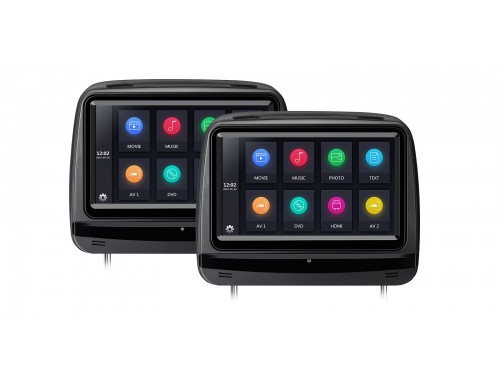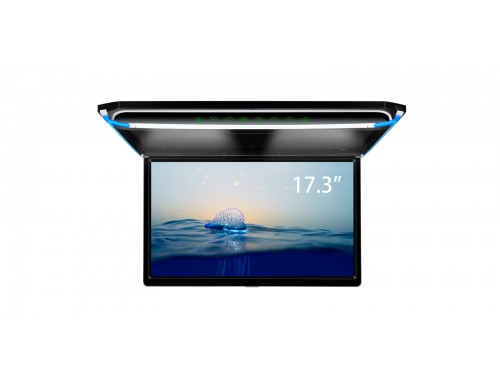 &nbsp
Universal Android Head Unit TR100
&nbsp If you don't have a head unit and think your car is too old to have one? Look no further than our universal TR100. Custom-fit to adapt to both single DIN and double DIN car stereos, the 10.1 inch, rotatable face panel and 2.5D curved screen is enough to transform your viewing ability. Match that with the Android Nougat 7.1 technology and powerful octa-core processors and you've got all the speed and intelligence to enhance your in-car entertainment options. &nbsp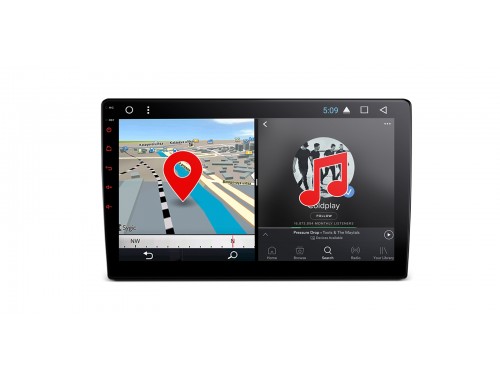 &nbsp
How can you watch the World Cup in your car?
&nbsp
Digital Video Broadcasting - Terrestrial - DVB-T
&nbsp One of the first items on the list, to ensure you stay connected to the cup, is the
Digital Video Broadcasting- Terrestrial (DVB-T) device
. With this clever bit of kit, you can receive a digital television picture, clearer than that of normal analogue TV. It can be used to display the matches onto your Xtrons head unit, and with dual antenna functionality, it can be hooked up to your headrests, overhead or drop down monitors, as part of your in-car entertainment for your passengers, whilst on the road. We would recommend the FV012DE. Comfortable and adaptable for many
DVB-T compatible countries
, alongside its extra features to enhance its performance and multimedia options, this Digital Video Broadcasting device is second to none. &nbsp
Key Features:
&nbsp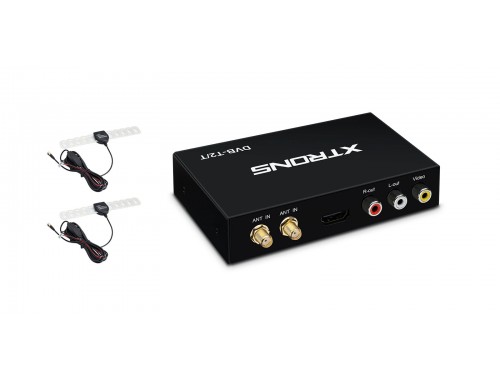 &nbsp &nbsp
HDTV04 & HDTV03
&nbsp If you're an avid smartphone user and know that you're going to be away from home or the pub for this year's tournament, all you need is one of our Lightening HDMI TV AV cable adapters. The HDTV04 is suited to Apple iphone 5,6,7,8 and iPad, and can project from your phone to any screen with the necessary HDMI ports. Our HDTV03 can be used with Samsung Galaxy S2/S3/S4 and the Samsung Galaxy Note, Note 2, Note 3 and other MHL smartphones. If you're a passenger in the car, rather than struggling and squinting at your smartphone screen, you can apply the screen mirroring mode to the head unit, overhead and headrest monitors, and enjoy the wonders of the World Cup on the move!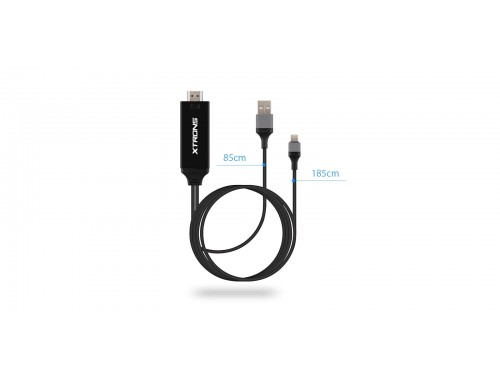 &nbsp
&nbsp
Entertainment at Xtrons
&nbsp Naturally, entertainment is always highest on our agenda. Hopefully, you are close to being all set-up for every eventuality during this summer's tournament in Russia. Allowing you as much access to the World Cup as possible has been our priority, and our range of devices and accessories should give you the access required. However, we're not finished yet. Soon we will be launching our World Cup competition and running a series of special offers and promotions throughout the tournament, to ensure more of you can tune in and watch the game you love!