Top 5 Xmas Presents – XTRONS Does Xmas
In the true spirit of Christmas, here at XTRONS, not only have we decided to discount 10% off our entire product range this December, but we've also hand picked some our most popular products which could make the ideal gift for a loved one.
So, if you're one of the millions of people who have left your Christmas shopping until the last minute and are out of ideas as to what to buy, here are a few suggestions.
Overhead DVD Players
These are an ideal gift for friends with families. Keep the kids entertained from the start of the journey and throughout with the ability to watch films, play games and listen to music all from one smart, sleek and stylish device.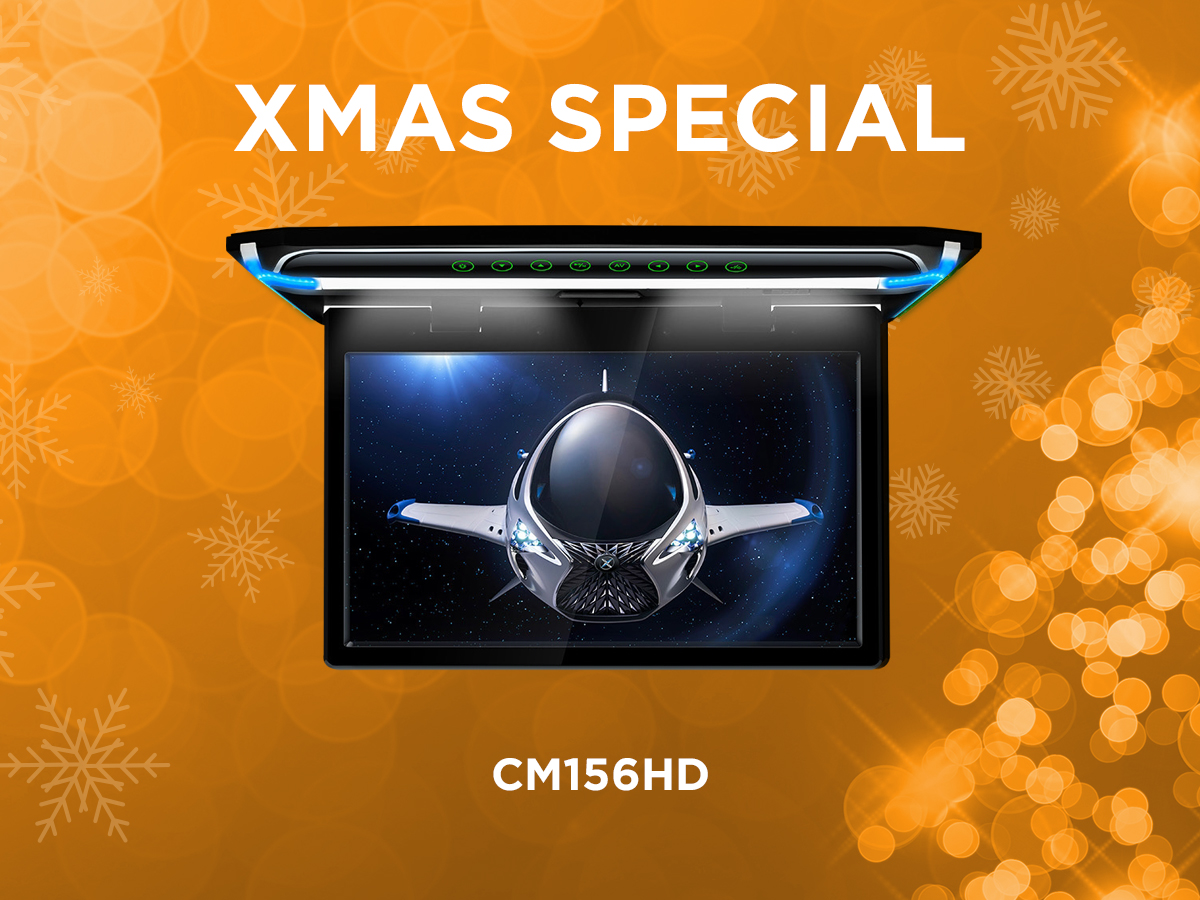 This ultra-thin drop down monitor has proven popular, thanks to it's impressive 15.6" HD 1080p screen resolution, which allows your passengers to soak up all the best bits of a big screen movie from the comfort of the car. With touch-panel technology and USB, SD and HDMI access, we're sure that this will provide ultimate engagement and options for any passenger of any age. Top draw at £134.99!
Buy it now!
Single Din Car Stereos
Still catering for the old school yet bringing them up to speed with more and more accessible features for your car. If you know someone who needs to move on from a cassette player, this could be the perfect present this Christmas.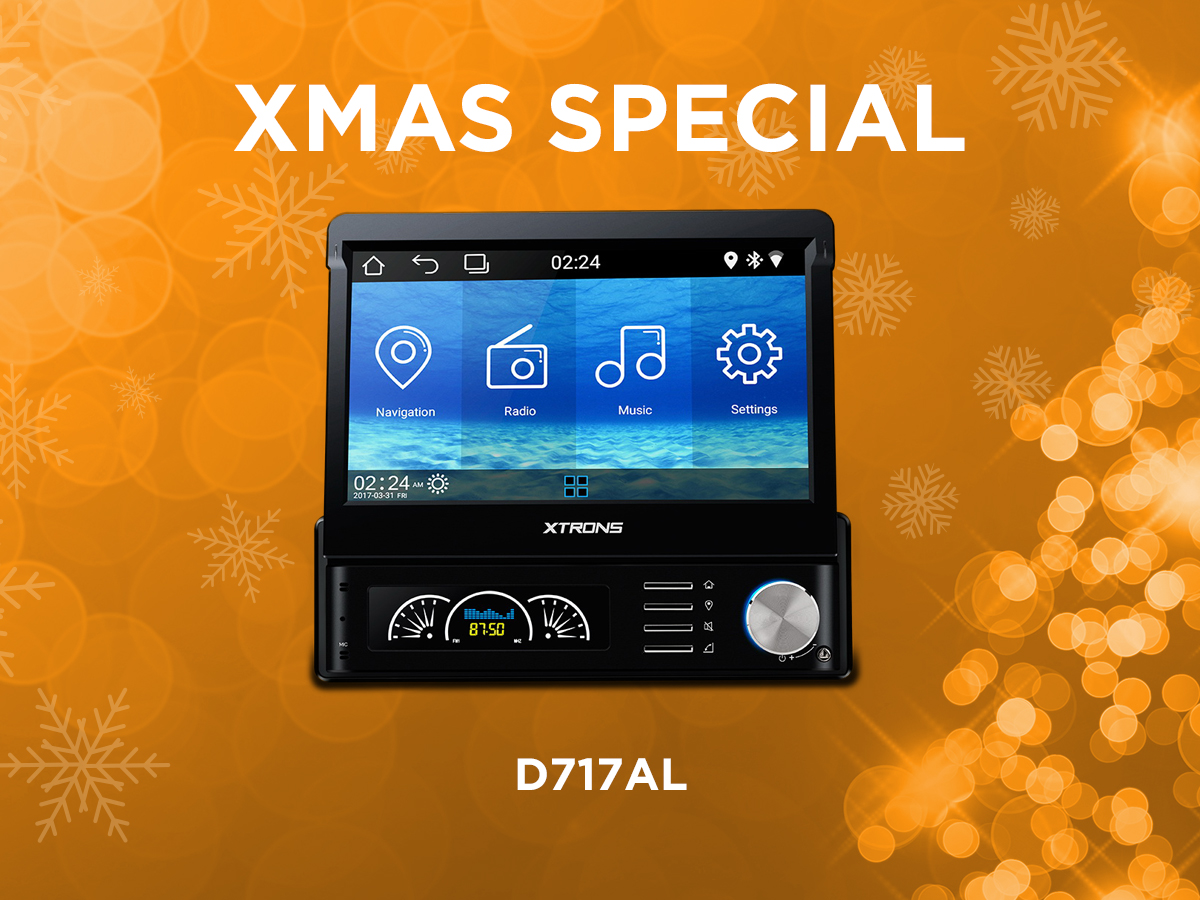 Update the interior and entertainment of your loved ones car with this cutting edge piece of kit. So, not only will it look the part but with Android Lollipop 5.1 technology at the core, and with a 64-bit operating system, you really will have lift off! Hook it up to your smartphone with the screen mirroring function and enjoy endless options of entertainment on your next road trip together! Grab it whilst it' hot at just £179.99.
Buy it now!
Android Car Stereos
If you like the idea of an Android head unit as the ideal gift, we make them for over 18 brands and over 50 makes and models. However, if you still can't find one to suit, we do universal units too!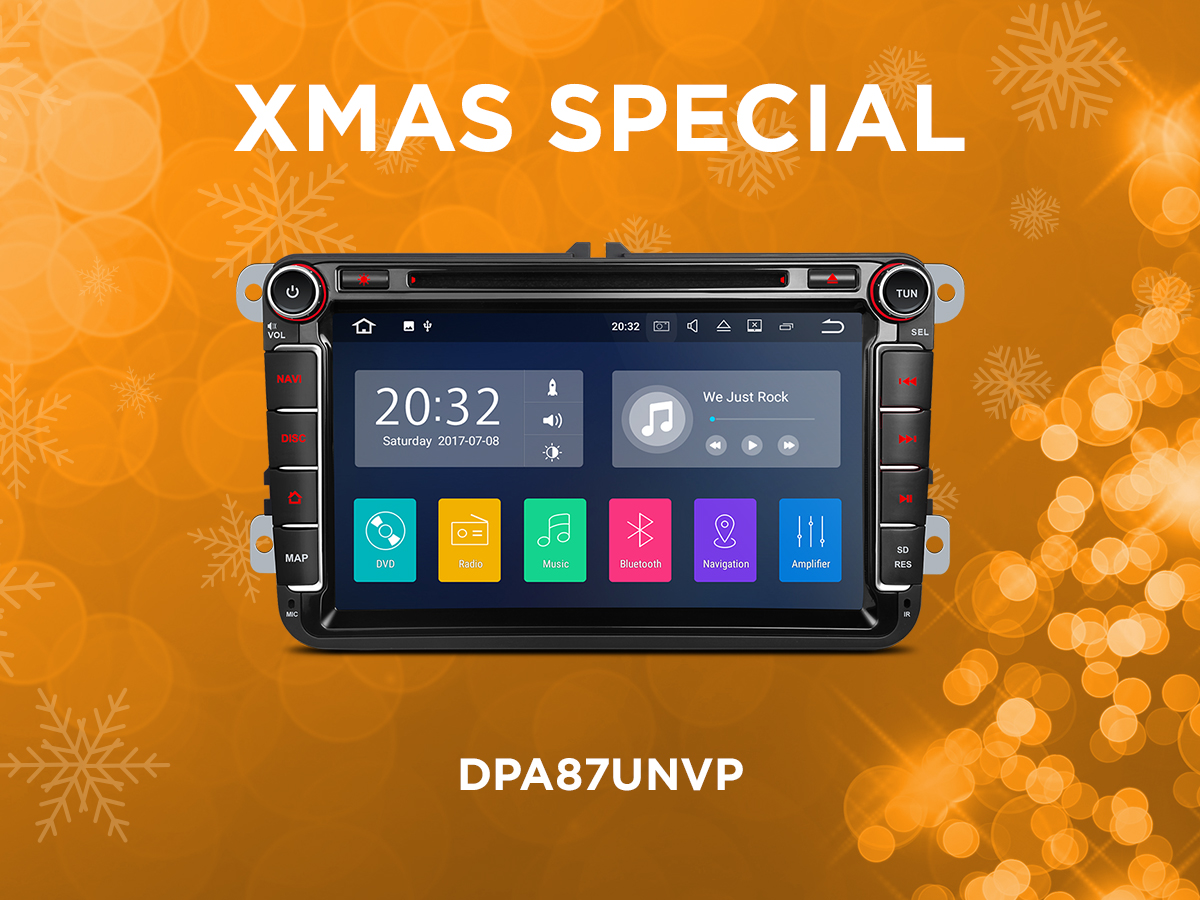 Since its release, after incorporating the latest Android Nougat 7.1 technology, this custom fit Android car stereo has been adopted by Volkswagen, SEAT and Skoda car lovers across the globe. It boasts an 8" screen to give you the ultimate exposure to all of its qualities: Built-in DSP, HDMI, Bluetooth, Wifi, 4G, DAB+, HD, DVD, Touch Screen and so much more. If you want to invest in the best, this head unit certainly fits the bill.
Buy it now!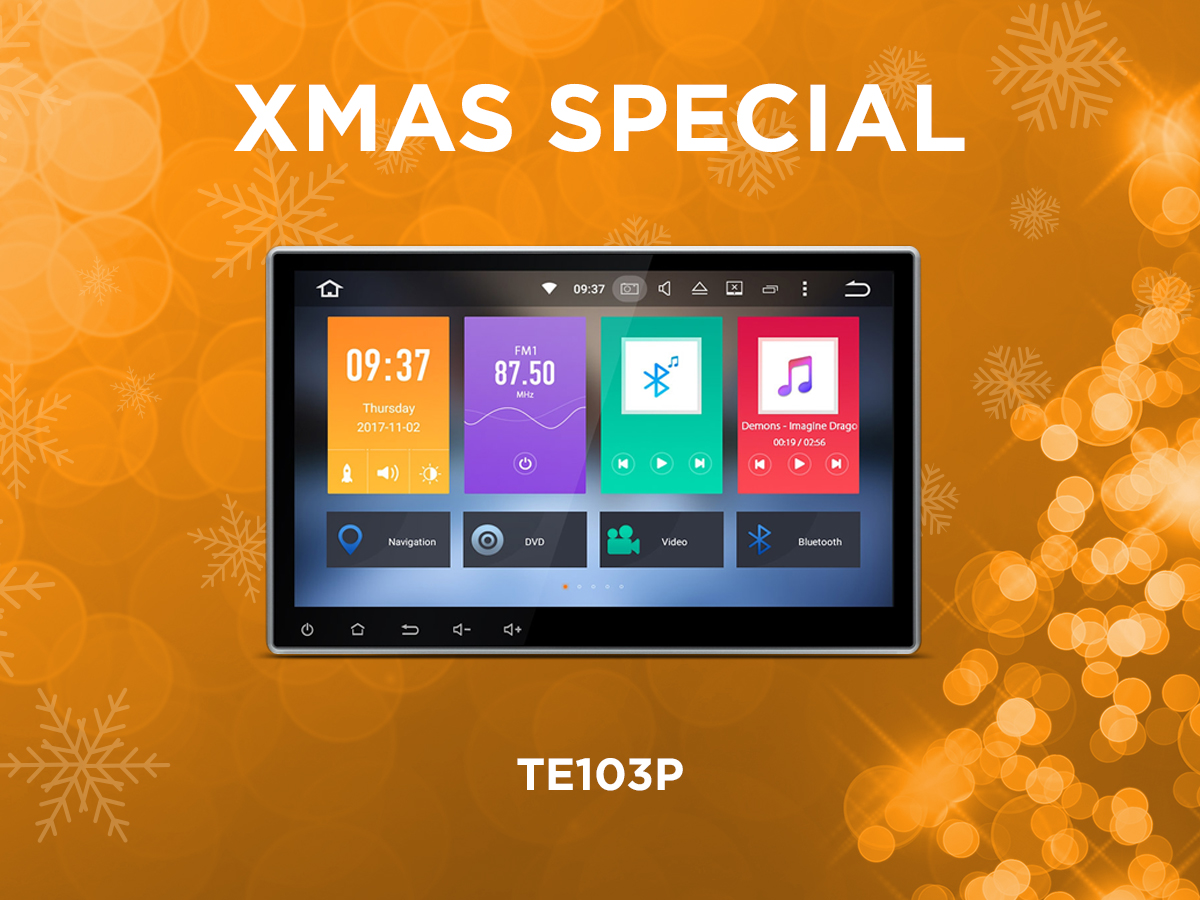 A universal car stereo which can adapt and enlighten any in-car entertainment experience, this is one to reckon with. With extra inches on screen and extra processors (Octa-Core) at the heart, this head unit maximises your ability to accommodate modern day expectations . It comes with a haul load of additional features and resolves the need for multiple cables, wires and attachments, making your driving less cluttered and more enjoyable.
Buy it now!
Headrest DVD Players
These are the ideal surprise for any family. Take the entertainment on the road and let the little ones get lost in the magical world of movies, music and games! End the arguments by letting them choose their own film to watch and simply stow them away once you're done.
This pair of 10.1" headrest DVD Players provide the perfect platform for the boredom of any passenger. Their appeal stretches through their smart design, enabling them to slot in to any interior and their accessibility through HDMI, SD and USB ports. What's more is that they are fully HD with 1080p video and exceptional picture clarity.
Buy it now!
The Best Christmas Gifts 2017
Buy buying something which is modern, cool and functional, you can relax in the comfort of knowing that you will have contributed to a special Christmas memory for someone. Hopefully, we've helped you find something for that special someone. You may have even crossed off an entire families presents with one gift which caters for all.
Don't forget that there's 10% off during December, so make the most of it!