The Best Valentine's Gifts For Car Lovers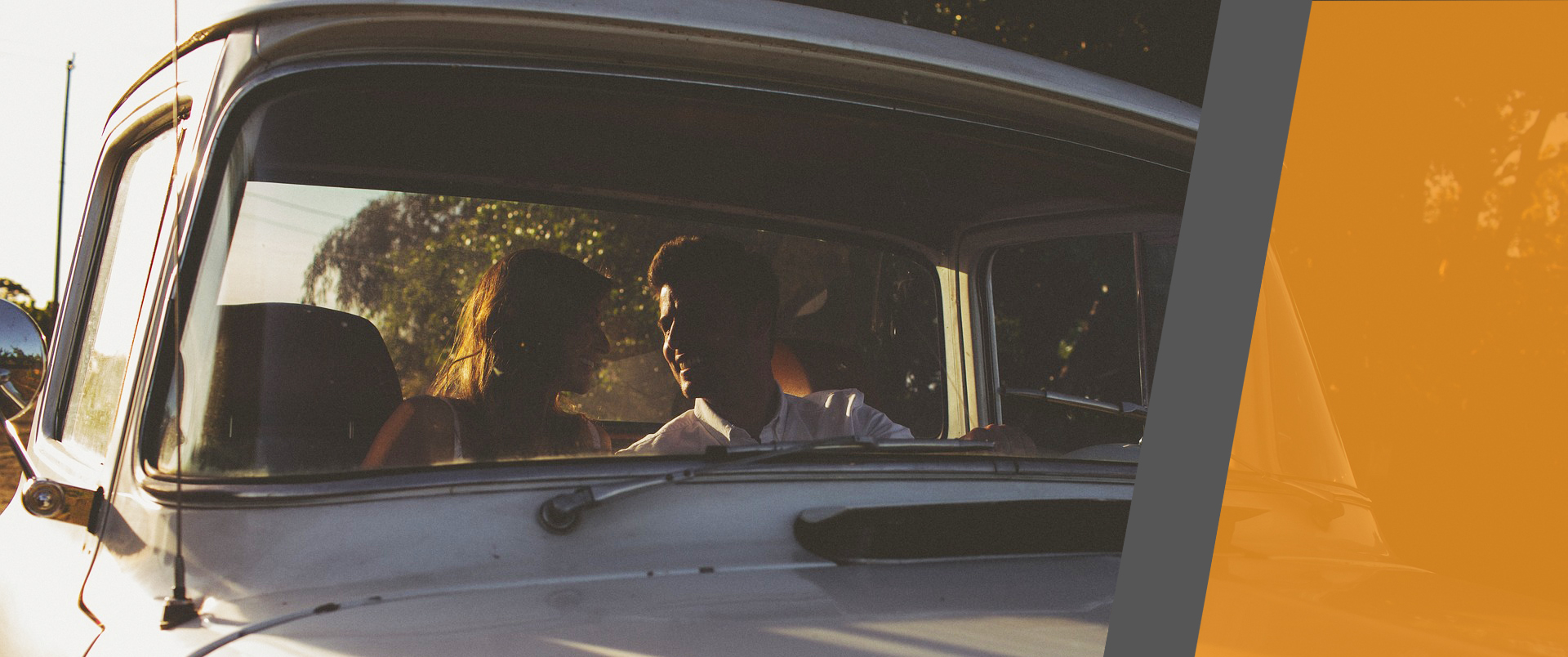 Surprising your loved ones on Valentine's Day can be a challenge, especially when you know that their first real love is their car.
&nbsp If you're tired of being second best, prompt a passionate response by investing in one of Xtrons' multi-functional and highly entertaining car stereos. Date nights behind the wheel have never been better with our latest in-car entertainment systems! &nbsp
Destination Unknown
&nbsp Save yourselves a squabble, en route to your romantic Valentines Day destination, and allow one of our car stereos to guide the way. Our Android units are open to Google Maps, iGo and Sygic applications, whereas our WinCe units are licensed for Kudos Maps. Either way, sit back, relax and never get lost again on the road with our smart navigation options. &nbsp
Universal Android Car Stereo with Google Maps - TE103AP
&nbsp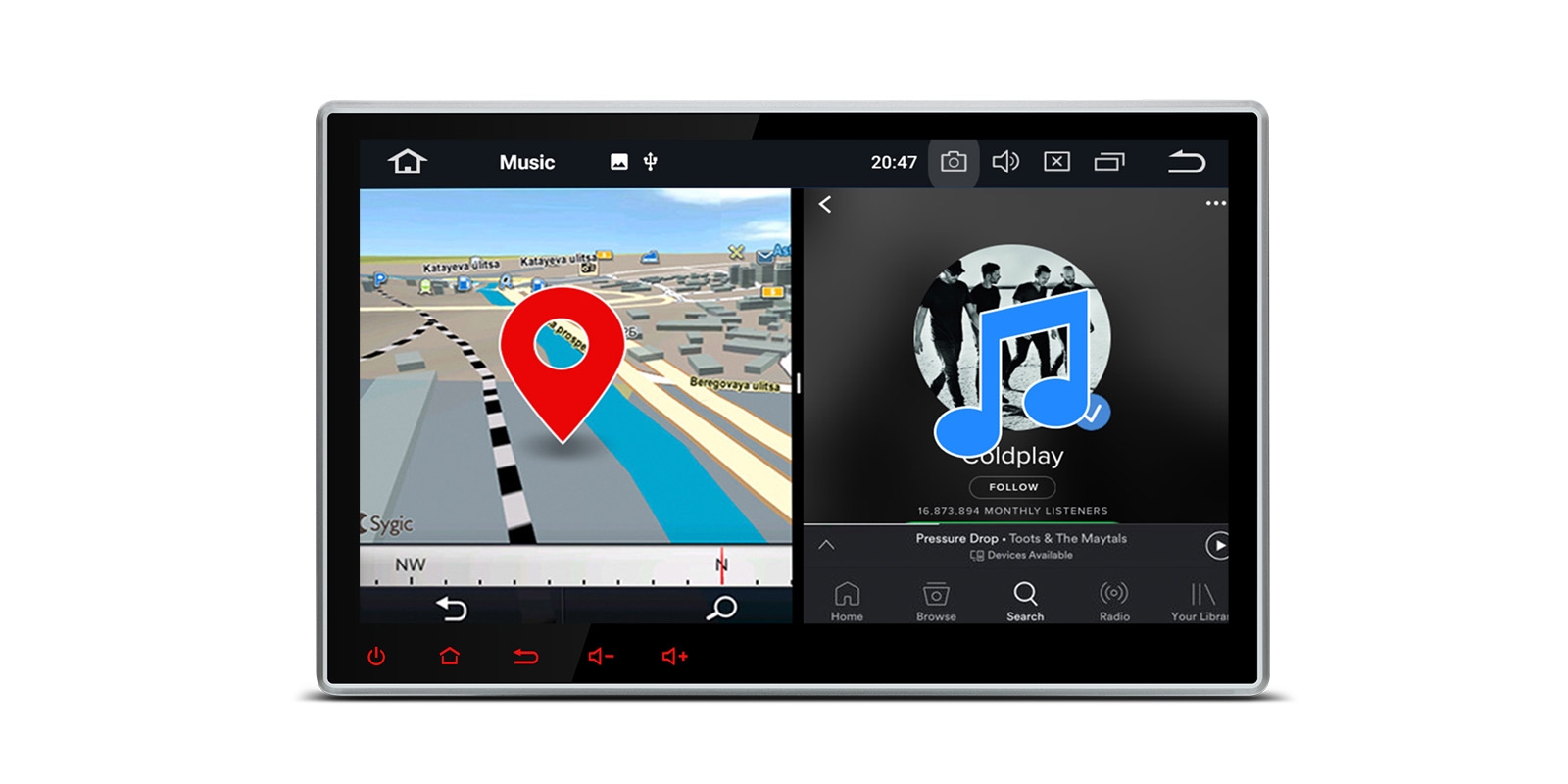 &nbsp
WInCE Car Stereo for for Mercedes-Benz with Kudos Maps - PF7M211S+FOBB01
&nbsp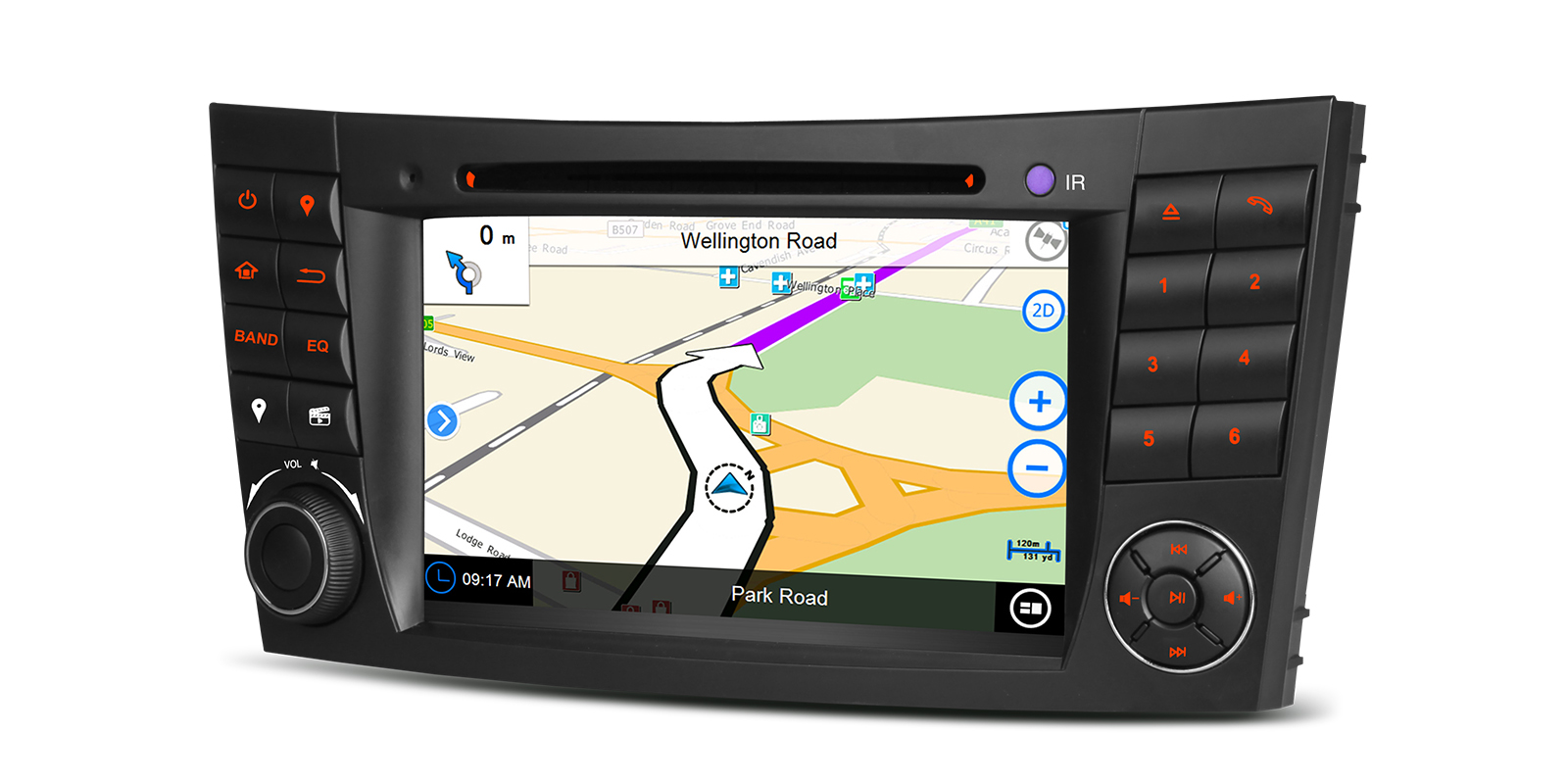 &nbsp
Movie Night
&nbsp
Head Units
&nbsp Drive to a romantic setting, park up somewhere safe, grab the blanket out of the boot and insert your favourite DVD (or watch files from your phone, USB & SD devices). Enjoy the cinematic experience from the comfort of your very own car and make the most of the HD Ready crisp resolution and surround sound stereo performance. &nbsp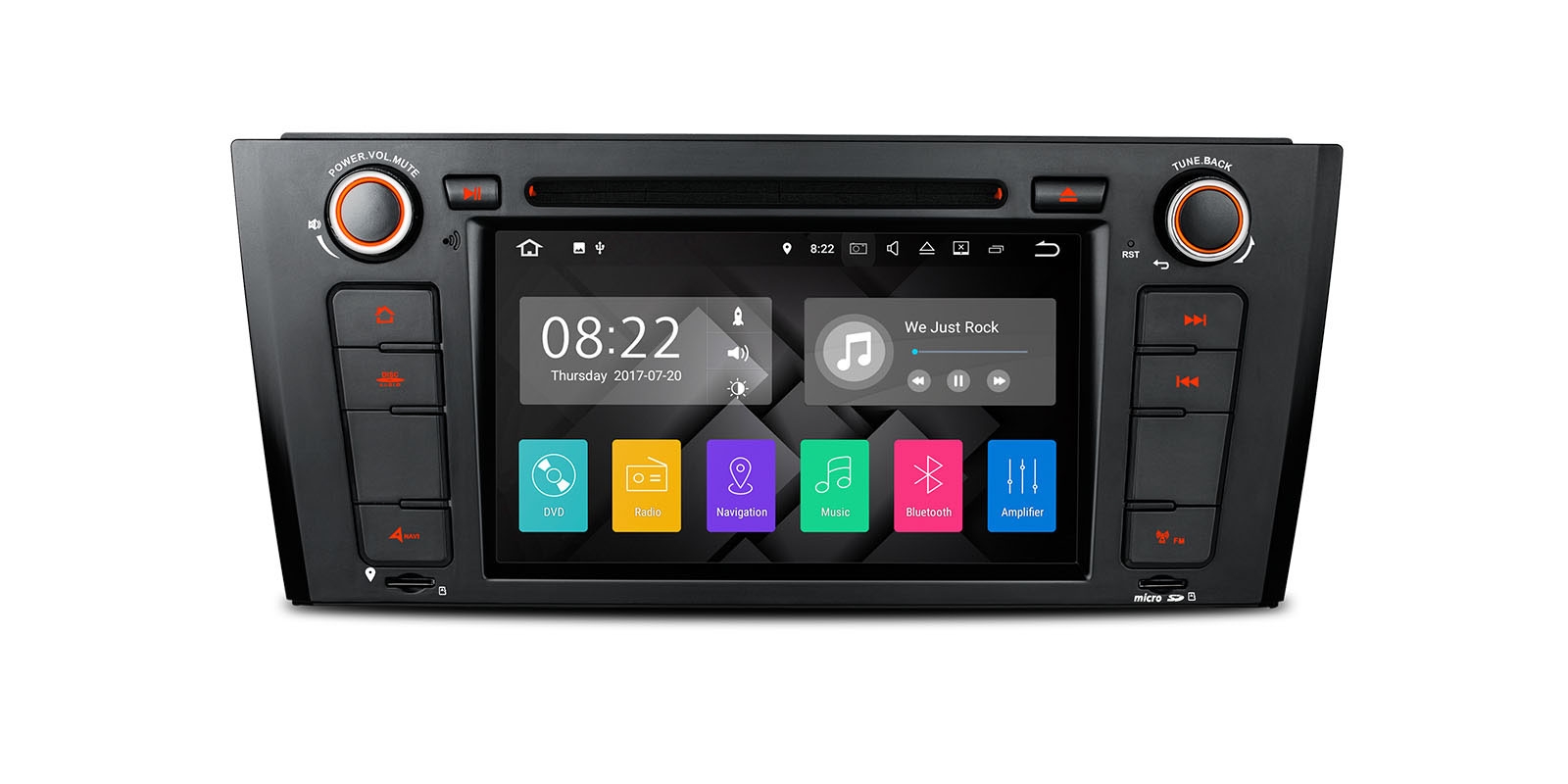 View our range of Head Units >
&nbsp
Headrest DVD Players
&nbsp If you're double dating, or have kids as company, add a pair of our Headrest DVD players, so everyone can enjoy the same movie all at once! &nbsp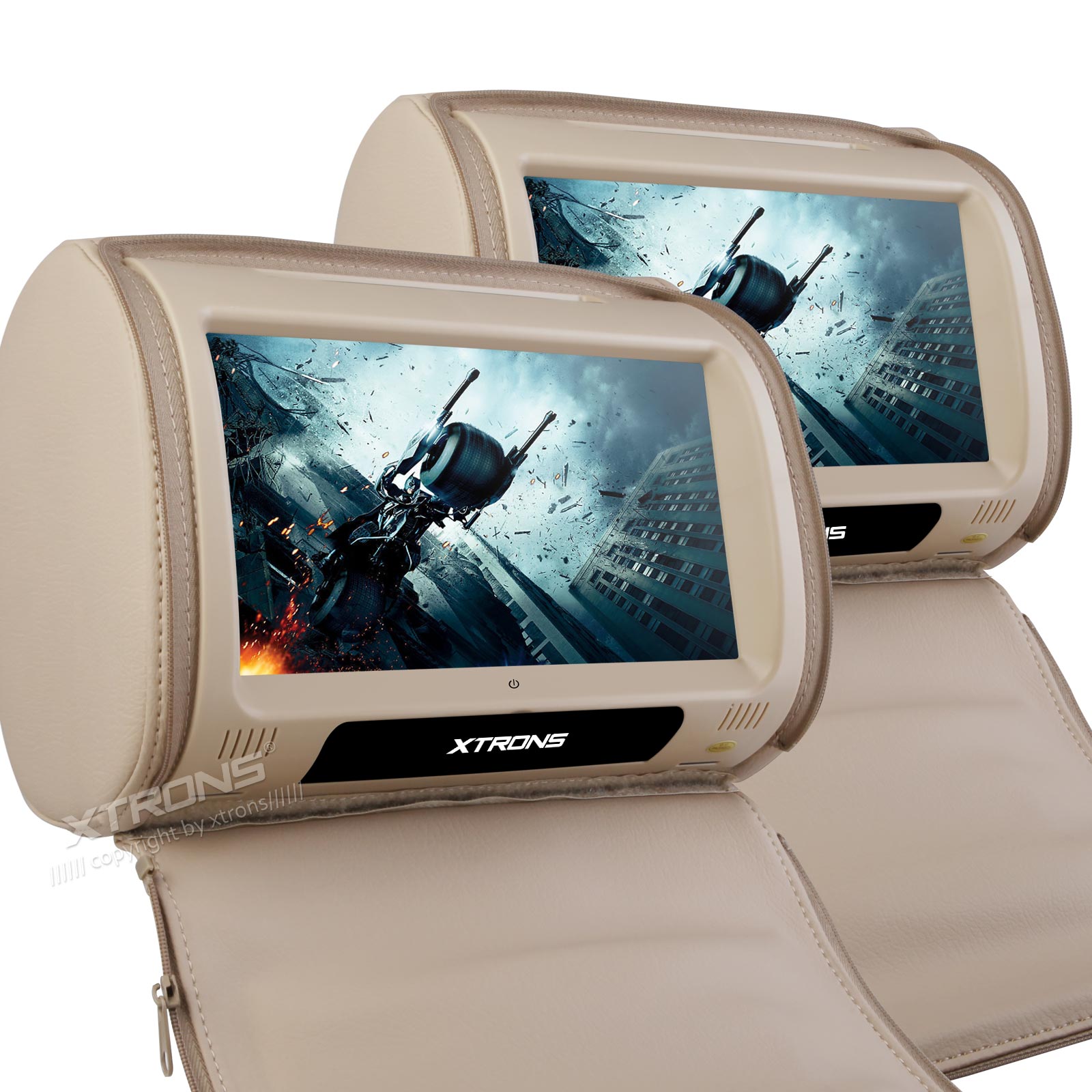 View our range of Headrest DVD Players>
&nbsp
TV Digital Receiver
&nbsp Don't want to miss your favourite TV shows? We've got that covered too, with our DVB-T Digital Receiver Box which allows you to watch Freeview channels at your convenience. &nbsp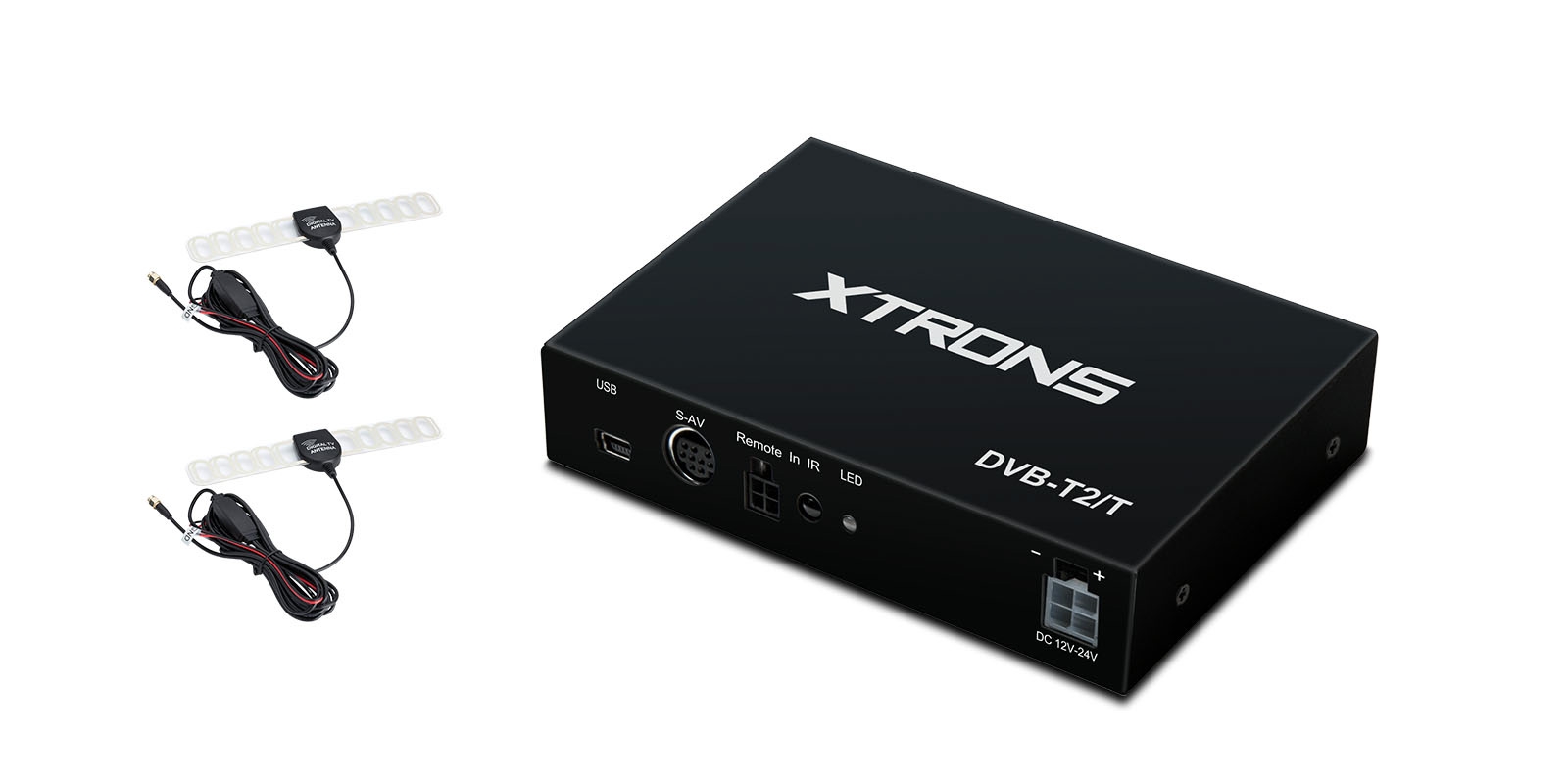 View our range of DVB-T's >
&nbsp
Gamers For Life
&nbsp Take your gaming battles out of the bedroom, rage war beyond your living room, and go behind enemy lines in your very own vehicle! With HDMI ports available, you can plug your console in on the go. You can also hook your smartphone up to the 'Screen Mirroring' function and enjoy games from your mobile on your head uit. &nbsp Alternatively, this could just be a way of keeping a certain someone entertained whilst you concentrate on the road ahead. &nbsp
The Sound of Music
&nbsp Be it a playlist you've compiled for the special occasion on your phone, a hard-drive with a jukebox worth of music on it, or a favourite live performance streamed from YouTube, you can achieve it all on one of our head units! &nbsp
WiFi connectivity
, Bluetooth and
3G/4G hotspot connector
s are all ways you can stay in tune with your favourite songs whilst in the car. &nbsp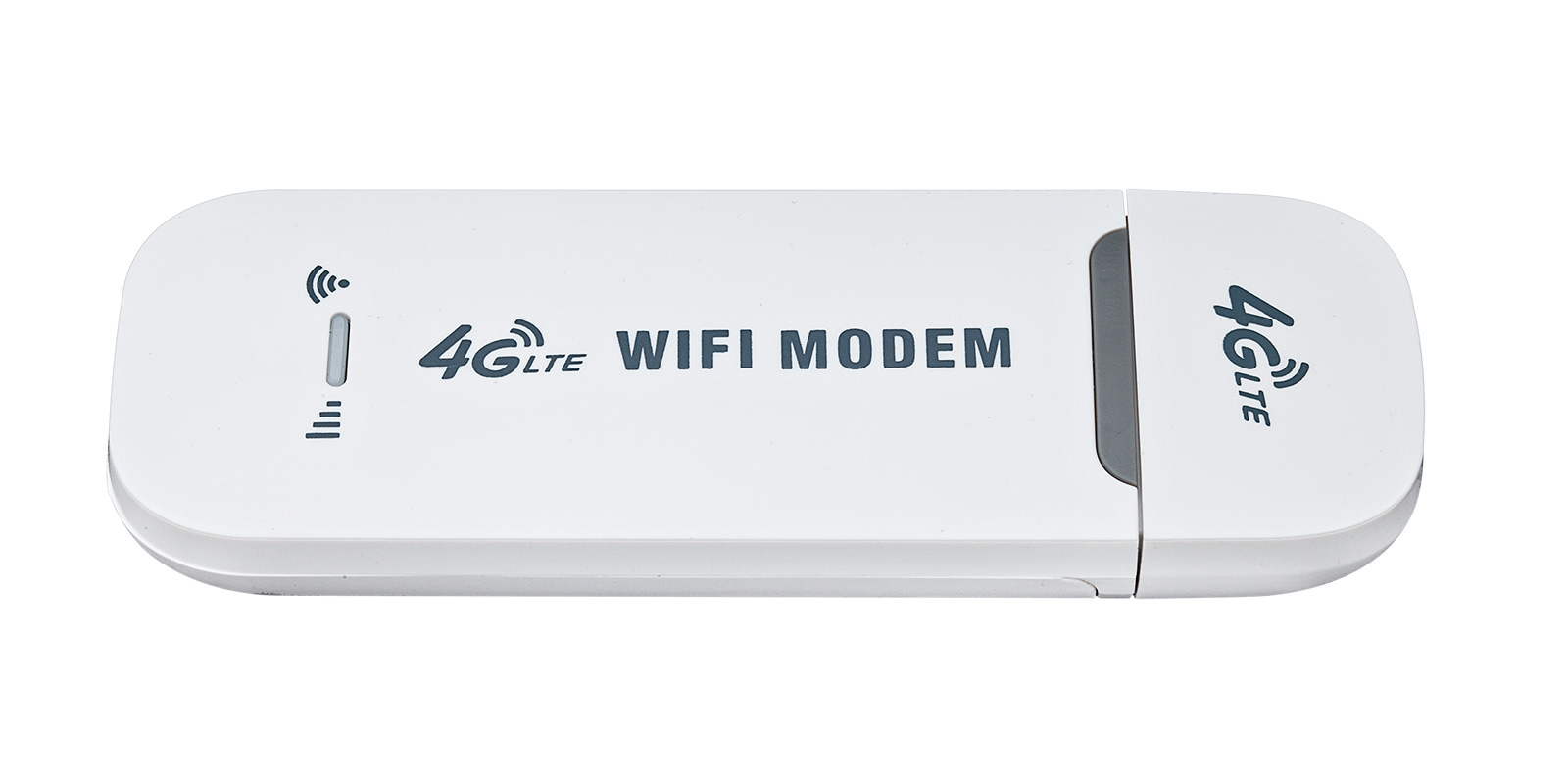 &nbsp Listen in to hundreds of DAB radio channels with our DAB+ tuners and bop to the beat of the surround stereo. &nbsp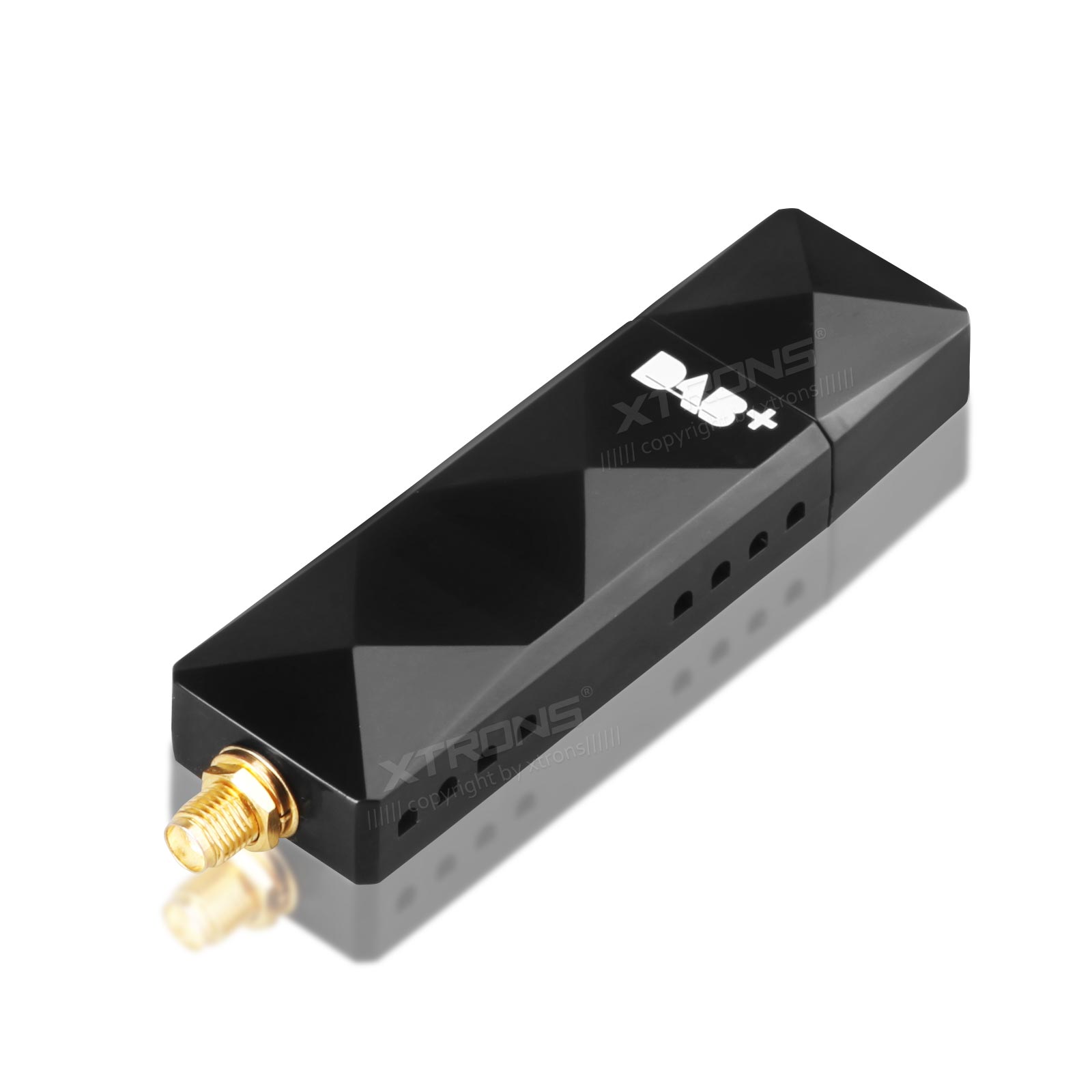 &nbsp
That Little Bit Extra
&nbsp If you feel some of the above items and features are not quite in line with what you're after, we have a whole host of other products which any car enthusiast would love! So, go that extra mile and find something to suit the person you love. &nbsp From
reversing cameras
, to
journey recorders (dashcams)
,
fascias
and beyond - browse through our additional
accessories
until you find the one for you.