'New Year, New Me' – but which car accessory says the most about you?
We've all heard the expression 'new year, new me' and there's a little part of each of us that is determine to make changes just as soon as the new year begins…or maybe after the first day back at work at least.
Regardless of when you decide to start, the question that is often left begging is 'who or what is the new you?'
It may be that you've decided a new car will truly reinvent who you are, and in terms of stereotypical car owner comparisons,  you may want to avoid buying an Audi if you're looking to win a popularity contest.
This in mind, we thought we'd help you discover yourself through our chosen car accessories. It may be that you opt to be more like one than the other or adopt something new to help redefine who you are.
The Leather Driving Glove
Quite often associated with the wealthy and the elderly, why not break the mould and show that money and experience isn't everything when it comes to handling day to day driving situations?
Slipping your hand into a well-stitched leather glove is essentially one step closer to becoming a superhero and one step further away from the icy cold of your steering wheel.
What's more, the leather glove shows confidence and a strong will to deflect the inevitable criticisms you will face. Wear it with pride and become the leader of your very own pack.
Satellite Navigation System
If you've never experienced the soothing robotic voice of GPS, it's probably because you've been living life frivolously and care free whilst avoiding any form of instructions and rampaging on the roads however you wish.
Perhaps it's time for a change. Allow a little more structure and routine in to your world and employ a satellite navigation system to map out some stability in your life.
Alternatively, you may be looking to break free from the anxiety that's been driving you around for years. If you're one of those who require complete silence whilst driving, just in-case your friendly Sat-Nav wants to enlighten you about which turn to take next, you need to escape the fear of getting lost and add an element of risk and surprise to your routine.
Air Freshener
If your car has more than one air freshener, let's face it, you've probably got some OCD tendencies. If you're conscious of how your car smells, you're more than likely to be obsessive about the appearance of the rest of your car too. The floor is probably clean enough to eat from (but you wouldn't allow food in your car) and most passengers assume it's a hire car (which makes you burst with pride).
On the contrary, it may be time for you to freshen up your interior with a familiar looking fruit shaped air freshener. Mask the smells of old and set a new essence for the year ahead.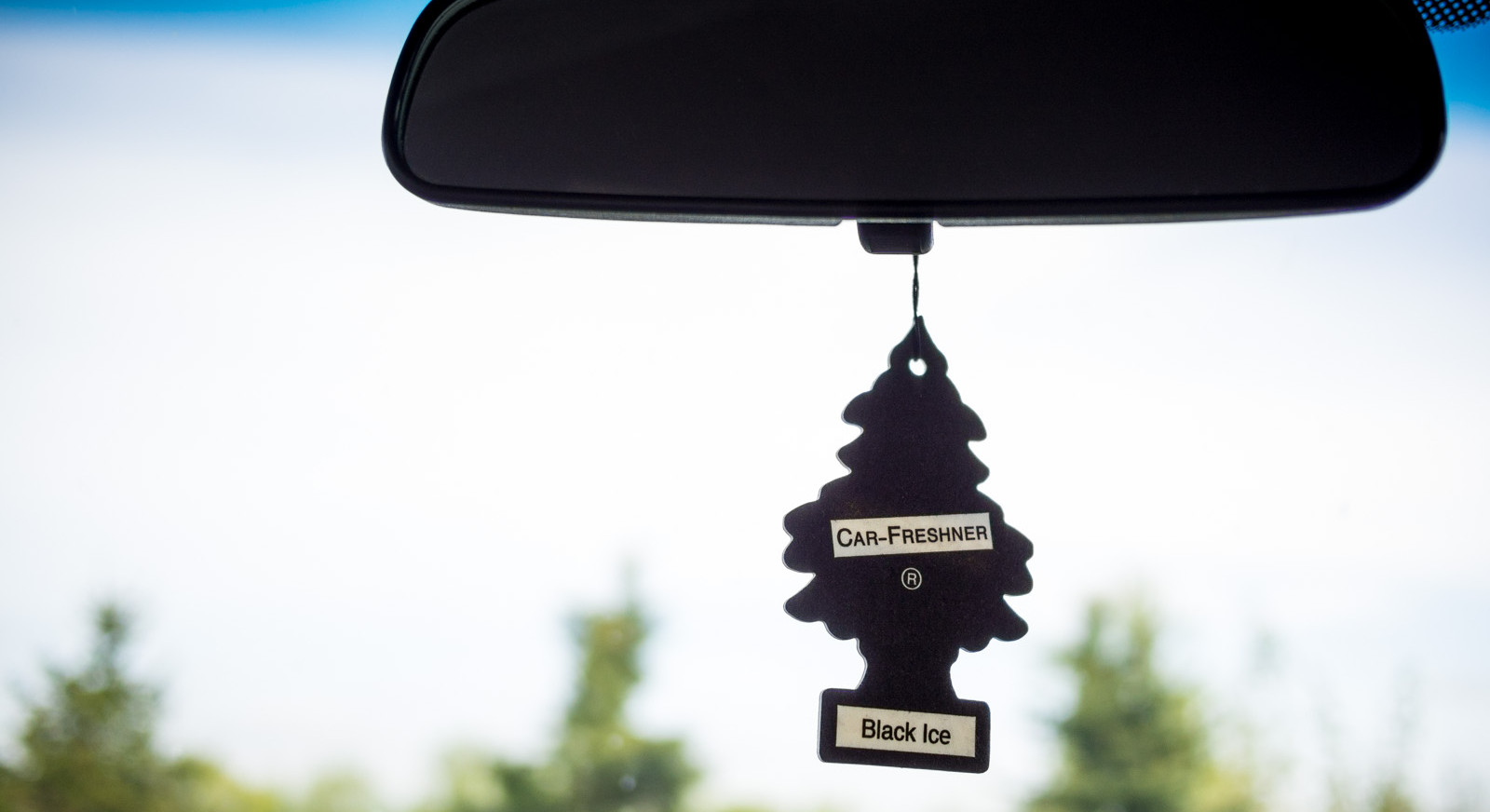 Sun Glasses 
If you're naturally insecure behind the wheel sunglasses could be the key to a new, more confident, you.
Whatever the weather, add that element of mystery to your persona and wear your sunglasses at any given opportunity. Intensify the drive and increase the amount onlookers who question what lies behind those reflective shields. And, if you feel like it, give them a sneaky glimpse by tipping your glasses down to the tip of your nose and imagine you're James Bond, just for a moment. 
Just don't wear them in the dark; it's not safe and it's certainly not cool.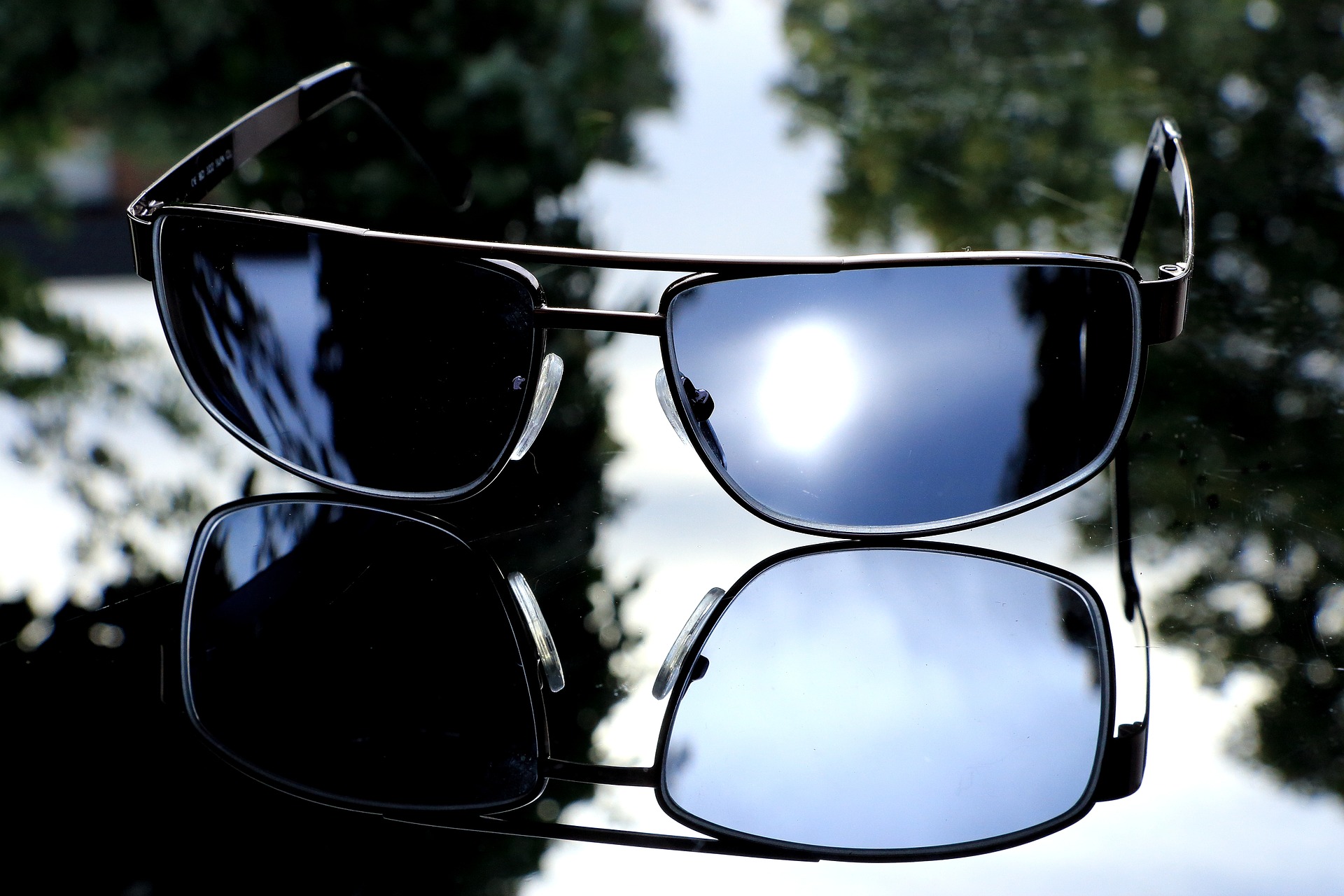 Emergency Tool Kit
Paranoid or prepared? Here's how to decipher between the two:
If you're constantly concerned about the potential failings of your car, so much so that your car boot looks like a mechanics garage, it's probably time for a new motor.
That is unless you're trying to impress a certain someone by offering an insight in to your extensive knowledge of tools and the ability to rescue any sort of premeditated car break-down situation. In this case, pack your tools, add a little engine oil to show usage. Nobody is impressed with virgin tools.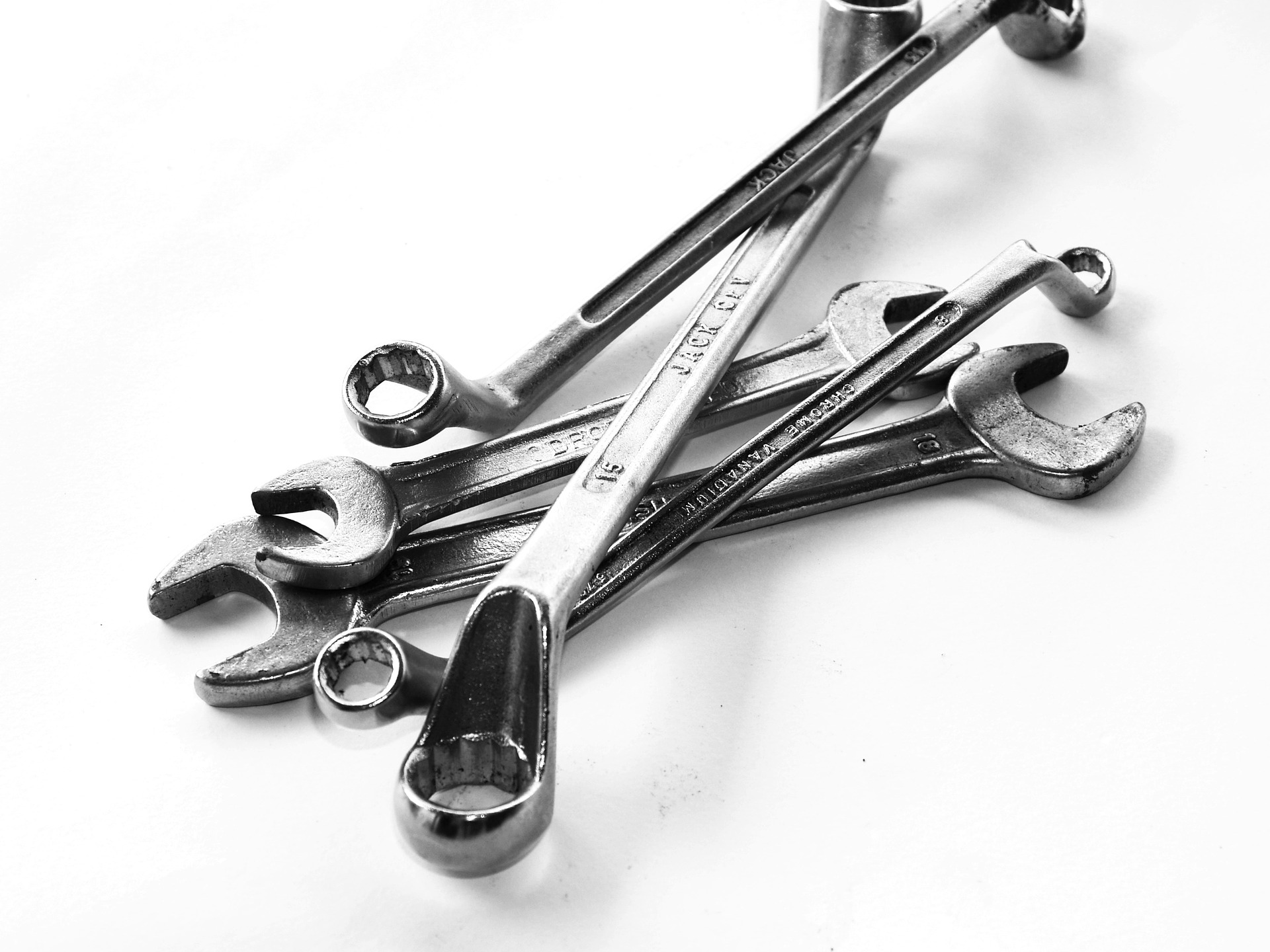 Digital Dash
You're the master of control. You're organised, efficient and in tune with modern society and its technological developments. Your all signing, all dancing HD touch screen, DVD playing GPS, Bluetooth system is proof of this.
You're not quite Tony Stark but you like to showcase your in-car entertainment as if you were a multi-millionaire inventor genius. 
If this isn't you, then it could be, just browse our store and find the device that suits you. 
Although we're not psychological experts, and there is no evidence of car accessories reflecting personalities or traits, we hope you've found some common ground and inspiration from some of the car accessories above.
All the best for 2017.